Singapore property is at a major premium and this provides an opportunity for you to sell your home and enjoy the financial rewards
Our Property Seller program is among the most popular offerings we have at Certified Property for clients who are interested in selling HDB / private property in Singapore.
Older and unrenovated houses can be hard to sell, and even more difficult to secure a competitive price for. This is a common problem for some HDB / private property sellers in Singapore.
Older Singapore properties can seem less attractive on the property websites and real estate listings, which can cause them to stay on the market longer, decrease in value, and can add to the stress and frustration that can come with selling HDB / private property.
Many of our clients who we recommend our Property Seller program to have had their share of frustration with lousy Real Estate companies in Singapore.
Other Real Estate agents in Singapore don't see the person behind the house, and instead only focus on getting rid of the property quickly and paying no attention to what marketing techniques can be used to also get the property owner the best price.
While it is always our goal at Certified Property to sell our client's homes quickly, we do the deep diving work that ensures that our clients also get top dollar on their Singapore property.
Marketing techniques
Certified Property uses the Property Seller program to help clients sell their Singapore property quickly, efficiently, and for maximum profit. We do this through our innovative marketing techniques, detailed market analysis, and the latest property market news in Singapore. Certified Property utilizes marketing techniques that other Singapore Real Estate companies refuse to use on older properties, such as social media marketing, video marketing, 3D interior rendering, and aggressive outreach campaigns.
By employing these techniques, Certified Property separates itself from the rest of the Singapore Real Estate companies and Real Estate agents. By giving the older homes the attention and marketing support they deserve, we increase the exposure for the property owner and are able to sell the house quicker and for more money.
Make your property stand out, no matter how old it is.
Through our Property Seller's program, we will get your home noticed on the Singapore property websites, and get you the maximum return on your investment.
REQUIRE A UNIQUE AND CUSTOMIZED STRATEGY FOR SELLING YOUR PROPERTY?
4 IMPORTANT KNOWLEDGES

SELLER AREN'T AWAREWHEN SELLING YOUR PROPERTY
Is your property being marketed with maximum exposure?
How to entice your potential buyer for greater price value?
Do 10 agents marketing your property mean more exposure?
Are you aware of your own property marketing plan?
3D Designs
We have partnered with an Interior Designer firm, HANYONG to offer 3D proposals on ideas of how your place can be transformed for your potential buyers.
Video Marketing
Video production has become an effective form of marketing tool to help showcase the qualities of our clients' property.A video definitely paints a thousand pictures.
Home Staging
Not getting enough attention for your vacant unit? Fret not! Our home staging team will transform your place into a "showroom" while providing potential buyers a vision of an innovative space planning and interior design.
TAKE ACTION NOW FOR A FREE CUSTOMIZED STRATEGY ON HOW TO SELL YOUR PROPERTY CORRECTLY
Let's meet up for a completely FREE and NON-OBLIGATORY sharing session TODAY.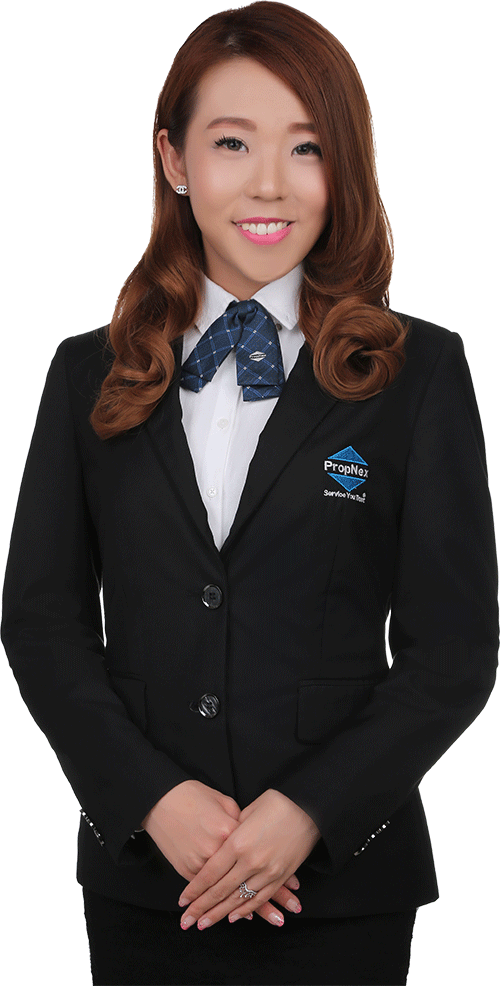 Newspaper
Not neglecting on traditional marketing too.We publish our clients' properties on to the Straits Times Classified Ads and Lian He ZaoBao via SPH, thus targeting a different range of consumers. This ensures an island wide publicity.
Personal Website
To leverage our personal pool of clientele to gain greater exposure, we also list our clients' properties on our property website.
GET IN TOUCH WITH OUR AGENTS