Buying private property in Singapore can be a nightmare.
There are neighborhoods to avoid, predatory financial programs, ruthless negotiators, difficult legal contracts, confusing certifications, and delayed timelines that can give the average home buyer a miserable time when buying property in Singapore.
The single best way to avoid any of the many potential pitfalls that can occur when looking for private property to purchase is by hiring a top Real Estate Agent in Singapore to help guide you through the process.
Property BUYER program
The top property agents in Singapore are about to provide a number of crucial benefits that make buying property easy, calm, and less expensive.
Here are just a few of the reasons why engaging an agent when buying property in Singapore is important.
A Buyer's Agent
Provides a Guide to Buying Property in Singapore
It might seem simple to buy property in Singapore on your own, but there are a lot of large and small details that can easily be missed if you are inexperienced. A quality Real Estate Agent will always provide you with a detailed guide to buying property in Singapore, helping you understand the entire process and not miss a single detail in the purchasing process.
A Buyer's Agent
Understands What to Look For in Singapore
While it might be your first time to buy Singapore property, a Buyer's Agent has looked at hundreds of houses, condos, and other pieces of private property. In addition to providing you with a guide to buying property in Singapore, a Buyer's Agent can find potential problems in a property that you wouldn't have otherwise noticed, saving you heartache, time, and money.
A Buyer's Agent
Understands the Neighborhoods
You might think you know the general neighborhoods of Singapore and you might think you can select a good neighborhood without the help of a property agent, but more often than not, you'd be wrong. While you might have some information about a neighborhood or you might have an idea of the statistics and data of the area through Internet searches, Buyer's Agents are in the streets every day and understand what neighborhoods are the safest, have the best schools, and also are the best financial investments. This comes from decades of experience that a simple Internet search can't match.
A Buyer's Agent
Will Be Your Negotiator
On average, property buyers in Singapore spend up to 20% more for a home if they don't hire a Buyer's Agent. Engaging a Buyer's Agent to help you purchase your Singapore private property will give you a partner who will negotiate on your behalf. The top Real Estate Agents in Singapore understand how to save their client's money, and also are able to make sure that all timelines are met and potential property problems are addressed before the buyer moves in.
Buying property in Singapore without engaging a Buyer's Agent can cost you time, money, and the home of your dreams.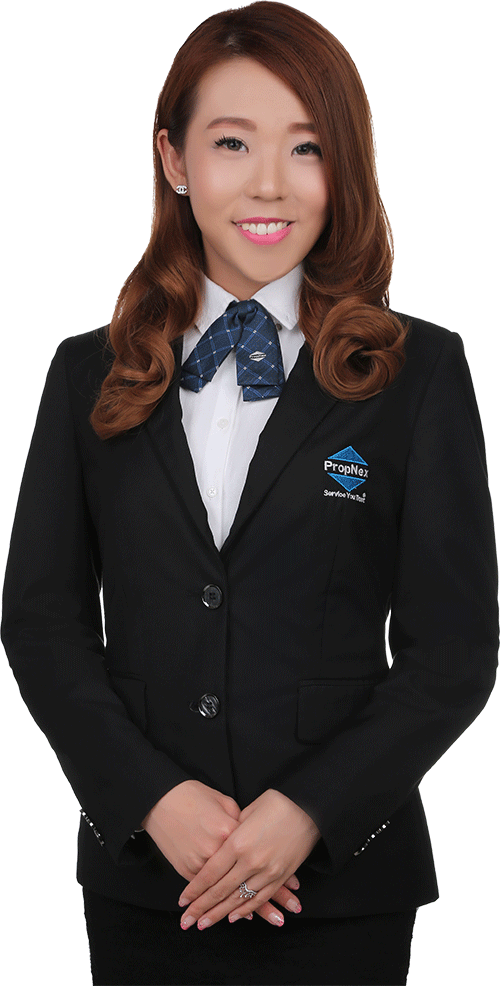 Working with a top property agent in Singapore can help you get the best home in the best neighborhood at the best price – don't try to purchase property without one.
Let's meet up for a completely FREE and NON-OBLIGATORY sharing session TODAY.
5 THINGS

TO KNOW BEFORE YOU MAKE ANY DECISION
How to make CPF work for you?
How much household income to upgrade comfortably?
Can or should I go for TWO properties?
How much Reserve Funds will I have after buying a Condo / EC?
Where & When will be a good entry for my next/first property?
GET IN TOUCH WITH OUR AGENTS