Dipping your toes into Real Estate can be intimidating.
The complexity of buying private property in Singapore can be frightening. The stress of finding a property agent in Singapore can be overwhelming.
Thankfully, here at Certified Property, we are well equipped to help you with all of these problems.
Property Advancement program
With our Property Advancement program, we help Singapore property seekers enter into the Real Estate market with confidence. Certified Property has taken their vast experience as Real Estate agents, as well as over 20 years of data surrounding all Singapore Real Estate market trends, and created opportunities for individuals who are ready for a property upgrade in the Singapore area.
The Property Advancement program has many different options for buying property in Singapore. The program helps Singapore residents who want to upgrade from the Housing and Development Board (HDB) into a condominium, it also helps guide first time homebuyers through the property buying process, as well as assisting current Singapore property owners how to leverage their current property into an improved property.
Our team
Certified Property serves as a private property consultant that is dedicated to our clients and their goals of upgrading their property in Singapore.
We are dedicated Singapore property agents who will provide an in-depth analysis of the private Real Estate market, thus reducing our client's risk, guaranteeing the best and most competitive prices, and looking into the future for the properties long term investment potential.
The Property Advancement program utilizes over 20 years of Singapore Real Estate marketing trends, private property data, and the latest Singapore property market news to help our clients upgrade their current living situation.
We take the time to understand where to buy property in Singapore, which private condominiums would best suit the individual needs of our clients, and back up all of our recommendations with in-depth analytical data to ensure we are finding the best property for the individual client.
Certified Property doesn't believe in a 'one-size-fits-all' philosophy of property investment in Singapore, but rather a customized and individualized solution that upgrades and advances each potential homebuyer.
Let the Property Advancement program with Certified Property help you make your next Singapore property purchase.
We will make sure you get customized attention to detail and deep real estate market knowledge that will eliminate the stress and frustration of purchasing a home in Singapore and choosing a reputable Real Estate agent to work for you.
DO YOU WANT TO UPGRADE YOUR PROPERTY
WITHOUT ANY STRESS ?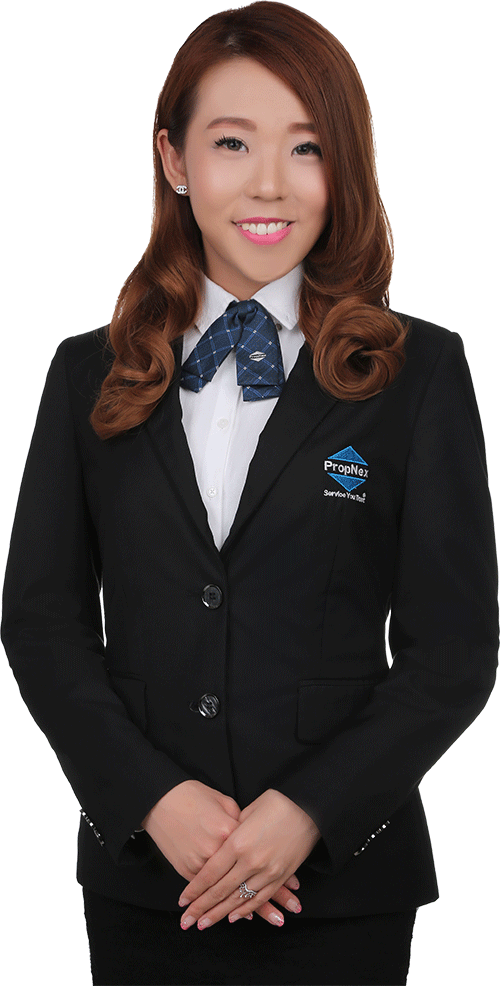 TAKE ACTION NOW FOR A FINANCIALLY FREE FUTURE
Let's meet up for a completely FREE and NON-OBLIGATORY sharing session TODAY.
5 THINGS

TO KNOW BEFORE YOU MAKE ANY DECISION
How to make CPF work for you?
How much household income to upgrade comfortably?
Can or should I go for TWO properties?
How much Reserve Funds will I have after buying a Condo / EC?
Where & When will be a good entry for my next/first property?
GET IN TOUCH WITH OUR AGENTS